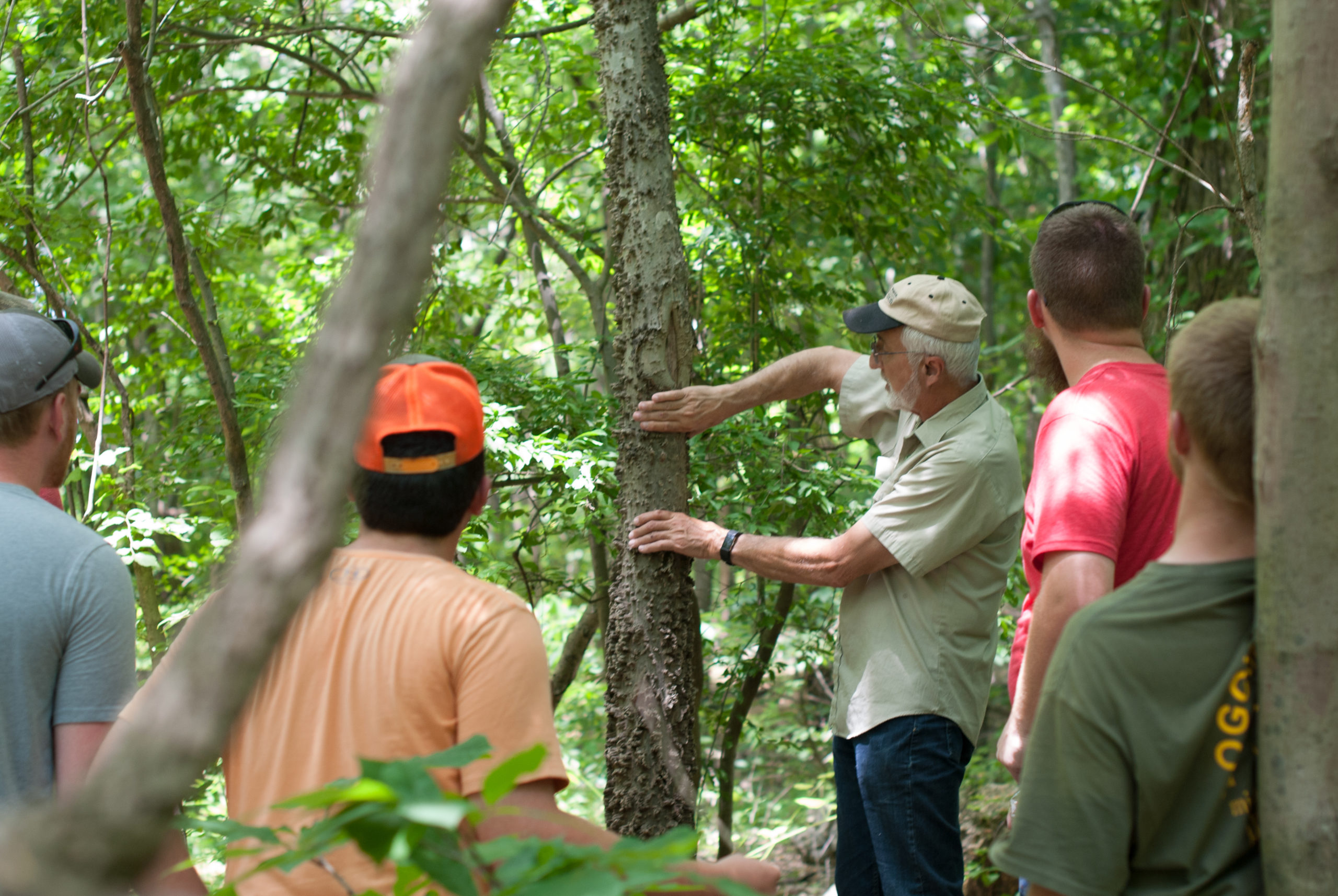 About Course
What is Forest Management?
Forest management is the application of appropriate technical forestry principles, practices and business techniques (e.g., accounting, cost/benefit analysis, etc.) to the management of a forest to achieve the owner's objectives.
Stated more simply, forest management is providing a forest the proper care so that it remains healthy and vigorous and provides the products and the amenities the landowner desires.
Forest management is not so much a subject or a science as it is a process. Think of it as the development and execution of a plan integrating all of the principles, practices and techniques necessary to care properly for the forest.
Credit: Randell B. Heiligmann, Extension Specialist, Ohio State University
Show More
Course Content
Silviculture and Forest Management
What is Forest Management?

Silviculture

Forest Management Systems

Even-Aged Management

Clearcutting (Regeneration Cutting)

Shelterwood Cutting

Seed Tree

Intermediate Cutting

Uneven-Aged Management

Forest Inventory

Basal Area

Stocking

Site Index

Quiz Instructions:
Student Ratings & Reviews
No Review Yet